Congratulations to Suzanne Kite and Machado Mijiga, the composers selected for our 2021/22 Currents Creative Partnership! We will be collaborating with both Kite and Machado to create new works to be premiered by Third Coast next season. Read more about these outstanding music-makers below, and click their names to hear some of their music.
We received a remarkable 207 applications this year! It is so inspiring to see the creative and amazing work displayed by all of the proposals, and we know that our field will continue to be made better by the work of these composers! Thank you to everyone who submitted music and ideas this year.
Applications for the Currents Creative Partnership are reviewed each fall, and the application is rolling — you may apply at any time. Click here for more information.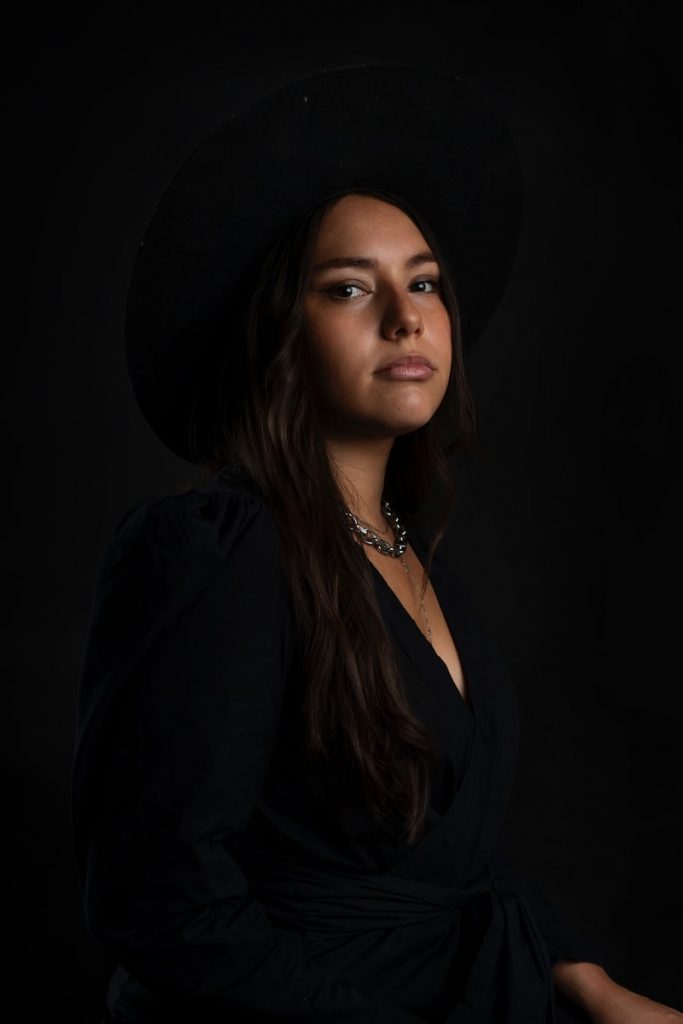 Kite aka Suzanne Kite is an Oglála Lakȟóta performance artist, visual artist, and composer raised in Southern California, with a BFA from CalArts in music composition, an MFA from Bard College's Milton Avery Graduate School, and is a PhD candidate at Concordia University. Kite's scholarship and practice investigate contemporary Lakota ontologies through research-creation, computational media, and performance. Recently, Kite has been developing a body interface for movement performances, carbon fibre sculptures, immersive video and sound installations, as well as co-running the experimental electronic imprint, Unheard Records. Kite has also published in several journals and magazines, including in The Journal of Design and Science (MIT Press), where the award winning article, "Making Kin with Machines," co-authored with Jason Lewis, Noelani Arista, and Archer Pechawis, was featured. Currently, she is a 2019 Pierre Elliott Trudeau Foundation Scholar, a 2020 Tulsa Artist Fellow, and a 2020 Women at Sundance x Adobe Fellow. Click here to see more of Kite's work.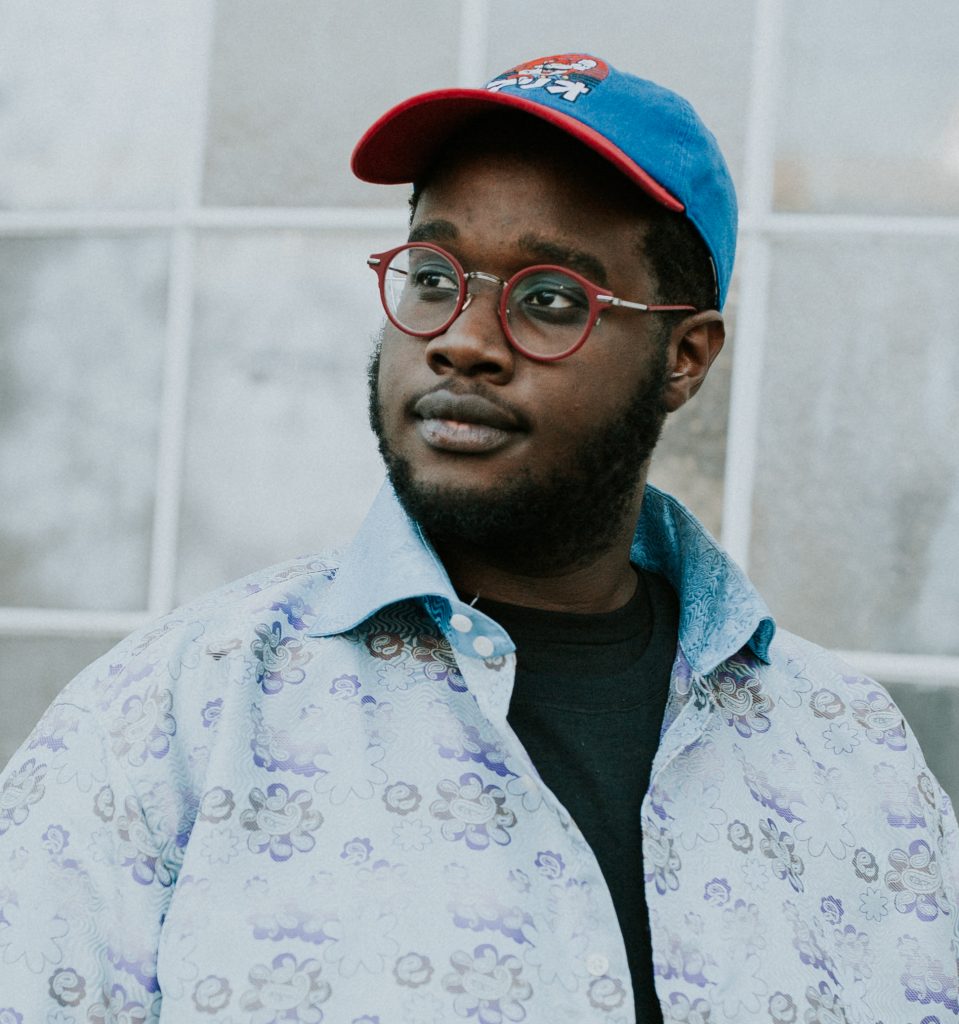 Hailing from Portland, Oregon, multi-instrumentalist Machado Mijiga spins his creative web across denizens of genres, idioms, and formats to forge diverse soundscapes that encapsulate his core artistic identity. With an ever-changing vision chasing creative horizons, Mijiga seeks to bond mind to the ears with every sonic endeavor. Click here to listen to Machado's music on Bandcamp, and click here to see his work on YouTube.

Third Coast Percussion's Currents Creative Partnership is made possible by the DEW Foundation, the Sargent Family Foundation, and Louise K. Smith.