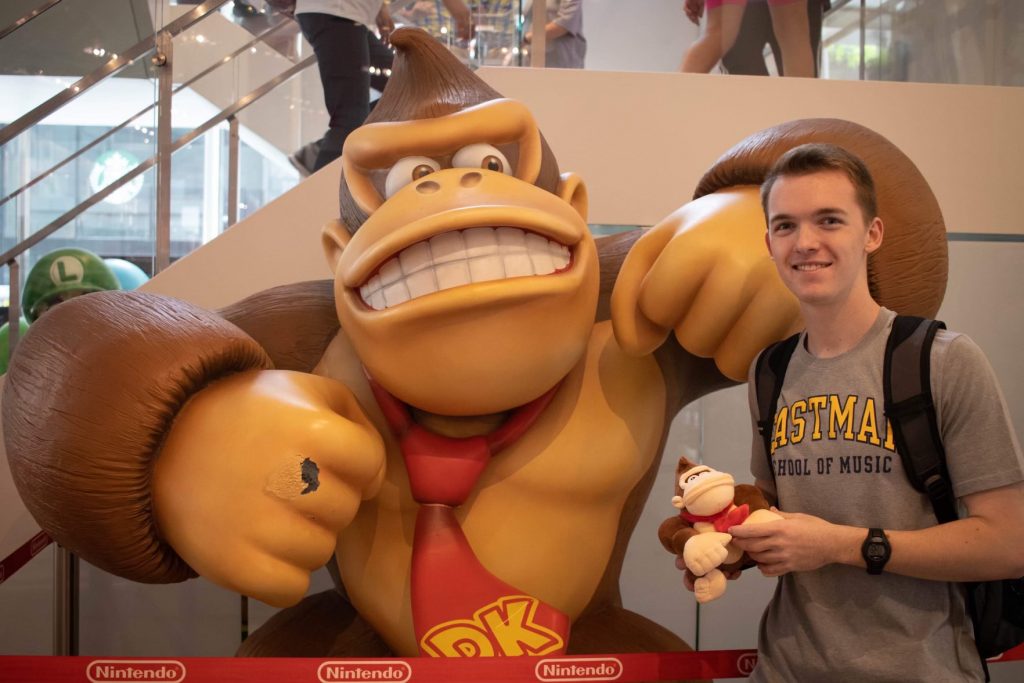 Where are you from?
Flower Mound, TX
What is one thing about yourself that you want everyone to know?
This is my zip code 75028
What are you up to these days?
I'm just walking around my house right now.
When did you intern with TCP?
June 2022
How did you connect with TCP?
I met Sean at PASIC and that's how we connected.
Did you gain anything from the internship that you'd like to share?
I learned so much that I don't even know where to start.
What else did you do while you were interning?
I went to two smash tournaments and I went 2-2 both times. I main DK (Donkey Kong).
Did you leave a legacy or mark on the organization that you're particularly proud of?
I changed the lock code to a certain phrase. I am not at liberty to say what it is, but it will stay in their minds for years.
Favorite memory?
We were trying to leave Dave's backyard, but we couldn't get the gate open for three minutes, but then he came to help us because he was very nice.
A GIF or YouTube link that sums up your experience with TCP?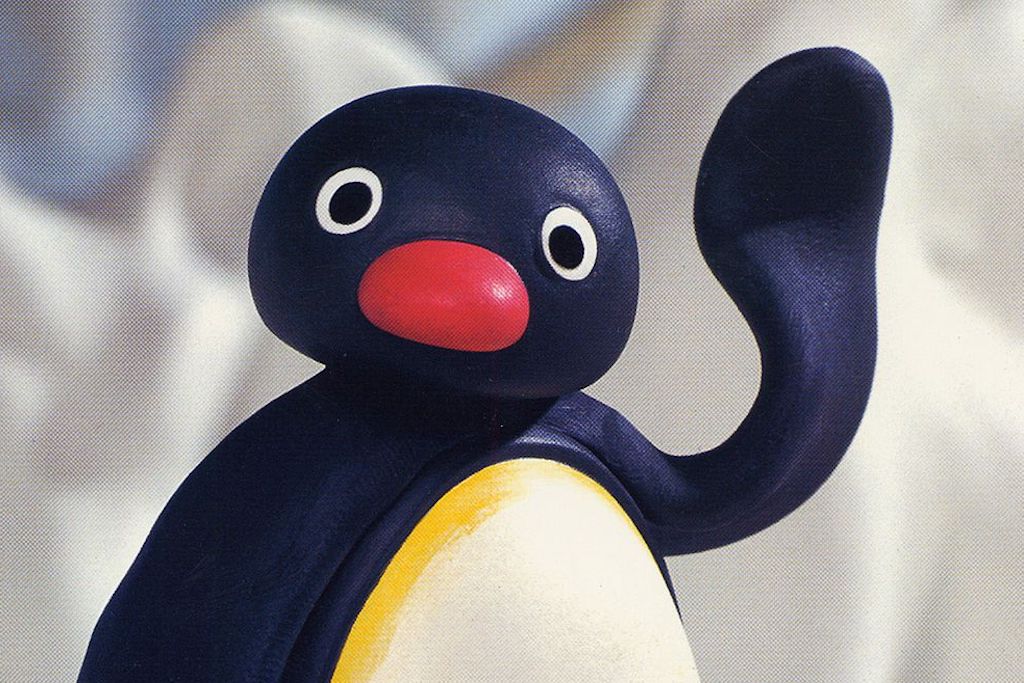 If you were a cartoon character, who would you be?
Pingu from Pingu (1986)
A funny or embarrassing story from the internship?
See favorite memory.
Interviewer- Sammy DeAngelis Summer 2022 intern
---
Our interns can experience every part of TCP's organization, from visiting recording sessions to writing grants and everything in between. We accept interns almost year-round, and are open to discussing remote internships. If you're interesting in learning more about an internship with Third Coast, please contact Sean Connors at [email protected] or Rebecca McDaniel at [email protected].