Congratulations to Brian Ellis, Sakari Dixon Vanderveer and Florence Anna Maunders, the composers selected for our 2022/23 Currents Creative Partnership! We will be collaborating with Ellis, Vanderveer and Maunders to create new works to be premiered by Third Coast next season. Read more about these outstanding music-makers below and click their names to hear some of their music.
We received a remarkable 182 applications this year! It is so inspiring to see the creative and amazing work displayed by all of the proposals, and we know that our field will continue to be made better by the work of these composers! Thank you to everyone who submitted music and ideas this year.
Applications for the Currents Creative Partnership are reviewed each fall. Applications are now open are due on October 31. Click here for more information about applying to the Partnership.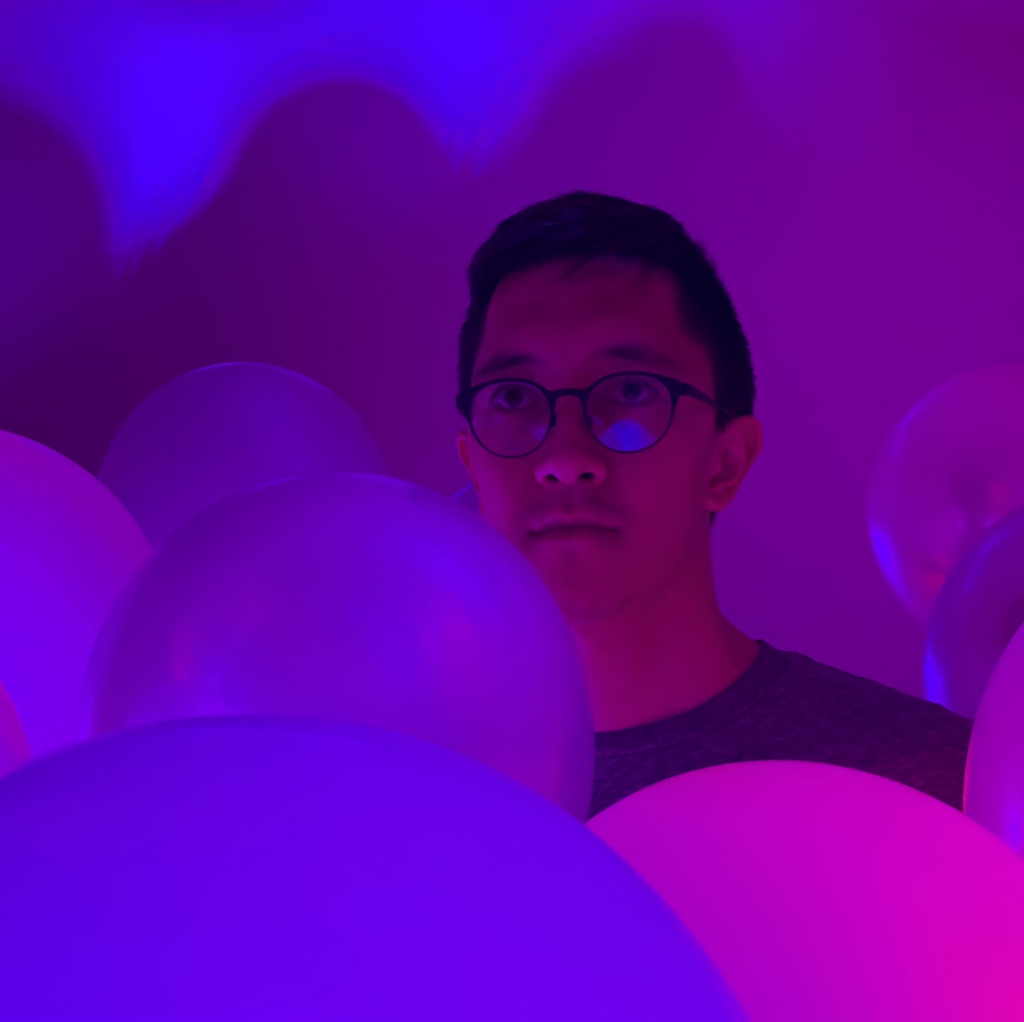 Brian Ellis is a composer, web-based creative, and multi-instrumentalist. His musical drive lies in using code to realize his larger compositional vision, that: technology should be used toward divesting musical agency from the composer to the environment, the performer, and ultimately, the listener.
He believes strongly in the value of collaboration, and at times fills the various roles of composer, technologist, presenter, videographer, performer, or publicist while working with chamber musicians, videographers, conceptual artists, and dancers. In addition to a solo performance practice spanning classical guitar, live electronics, and no-input-mixing, Brian plays with saxophonist Jonathan Hostottle in the physically distanced new music group SANS; duo and performs with the Brooklyn-Based Echo Ensemble. Brian completed his undergraduate studies in Music (Classical Guitar) and Computer Science Honors at the University of Texas at Austin where he studied with Nina Young, Celil Refik Kaya, and Russell Pinkston. He has most recently studied with David Coll. As a composer, Brian focuses on writing chamber music, and has worked with Unheard-of Ensemble, Apply Triangle, the Subaerial Collective, the Playground Ensemble, and members of zFestival and SōSI, as well as has presented works at TURN UP, 21st Century Guitar Conference, ICMC, SEAMUS, NYCEMF, and ROCC.
As a professional software engineer, Brian has worked for Meta on Assistant and Spark AR Player as well as for Amazon on Audible.com. He additionally spent time in Dr. Howard Ochman's Microbial Evolution Lab, where he was co author of a paper in the Journal Bioinformatics which discusses classifying prokaryotic species based on gene flow.
Click here to see more of Ellis' music.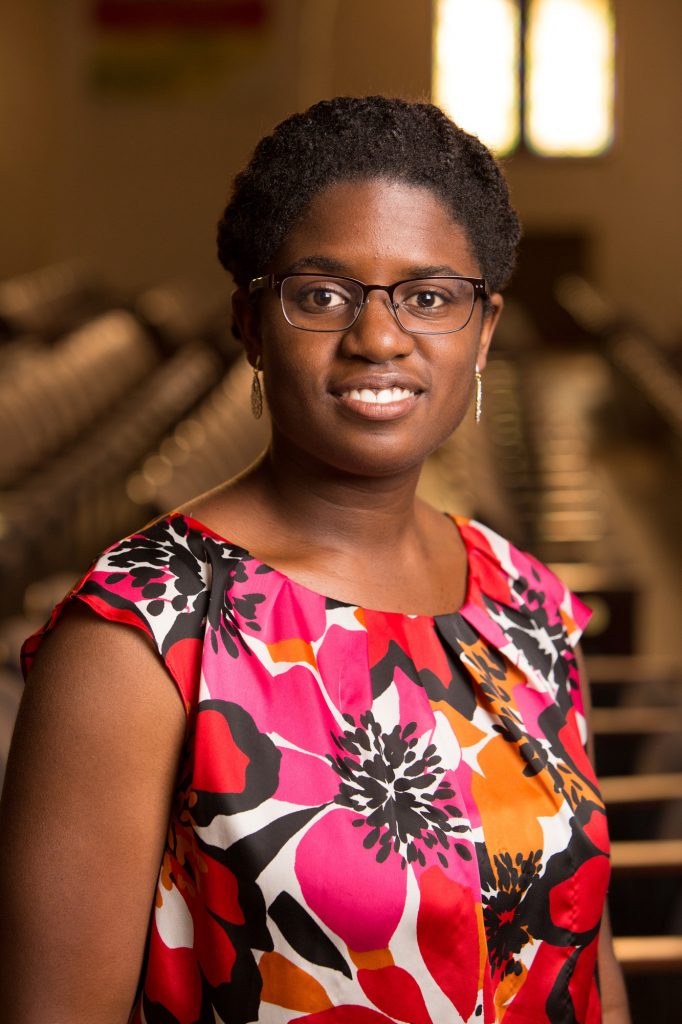 A Fromm Foundation Composer Fellow and an alum of the Buffalo Philharmonic Orchestra EarShot New Music Readings, Sakari Dixon Vanderveer seeks to incorporate the unique artistry of her collaborators in each of her compositions. Her latest premieres include works for the Seattle Metropolitan Chamber Orchestra, Derek Bermel, HOCKET, the Portland Youth Philharmonic, and the Irving M. Klein International String Competition.
Her desire to empower youth also remains a catalyst behind much of her work. A Los Angeles Chamber Orchestra Composer Teaching Artist Fellow, she founded the You(th) Can Compose! Summer Workshop, a personalized, online intensive program for beginners.
Vanderveer's aim is that children from all walks of life will gain access to contemporary music and composition, allowing them to develop a better appreciation and understanding of concert music – new and old – so that they, too, can cherish it and engage with it throughout their entire lives.
Click here to listen to see more of Vanderveer's music.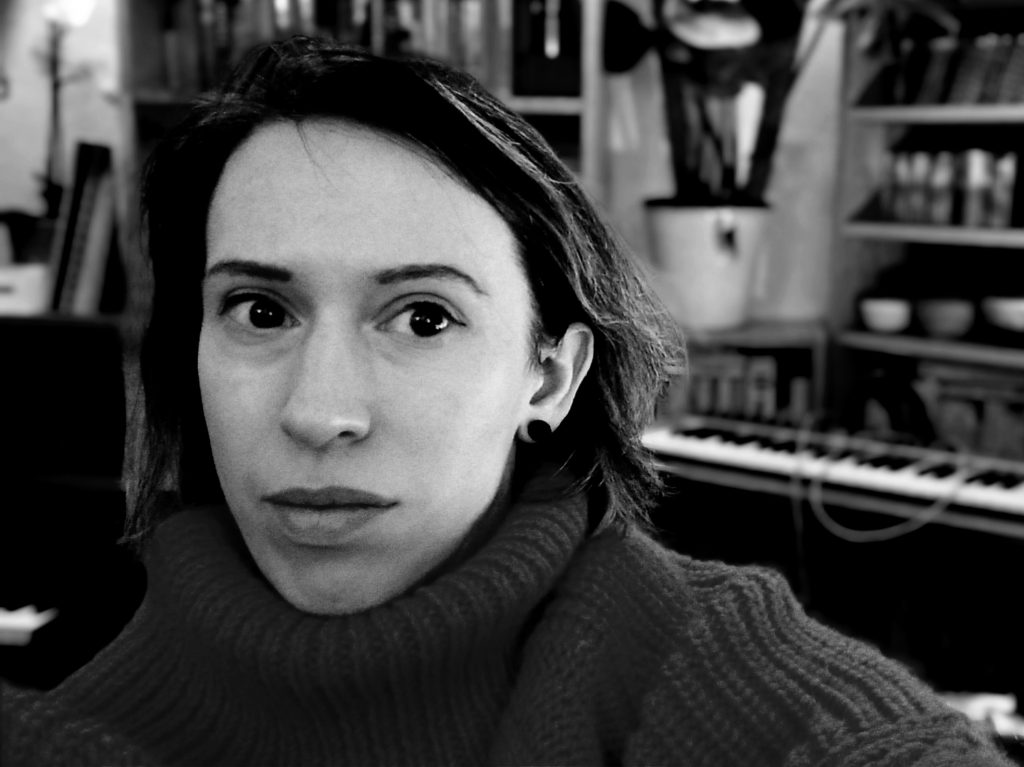 Florence Anna Maunders started to compose music when she was a teenager, and her early tape-based pieces from this time reveal an early fascination with the unusual juxtapositions of sounds and collisions of styles which have been a hallmark of her music-making ever since. This is perhaps a reflection of the music which interested and excited her from a very young age – medieval dance music, prog-rock, electronic minimalism, bebop jazz, Eastern folk music, the music of Stravinsky & Messiaen, and the grand orchestral tradition of the European concert hall. Florence started out as a chorister, clarinettist and saxophone player, but following an undergraduate degree at the Royal Northern College of Music, where she studied with Anthony Gilbert, Adam Gorb, Simon Holt & Clark Rundell, she enjoyed a mixed and international career as a jazz pianist, orchestral percussionist, electronic music producer, conductor and teacher. After a long break of many years during which she didn't compose at all due to her poor mental health, she returned to composition, transformed her life, changed her gender, and began to get enormously busy. Composition is now taking up more and more of her time. Over the last couple of years she has met with tremendous success despite her disabilities & had her music extensively performed across the UK, Europe and the USA, and received a significant number of awards, prizes and commissions. A full list of recent prizes and awards is available on her website.