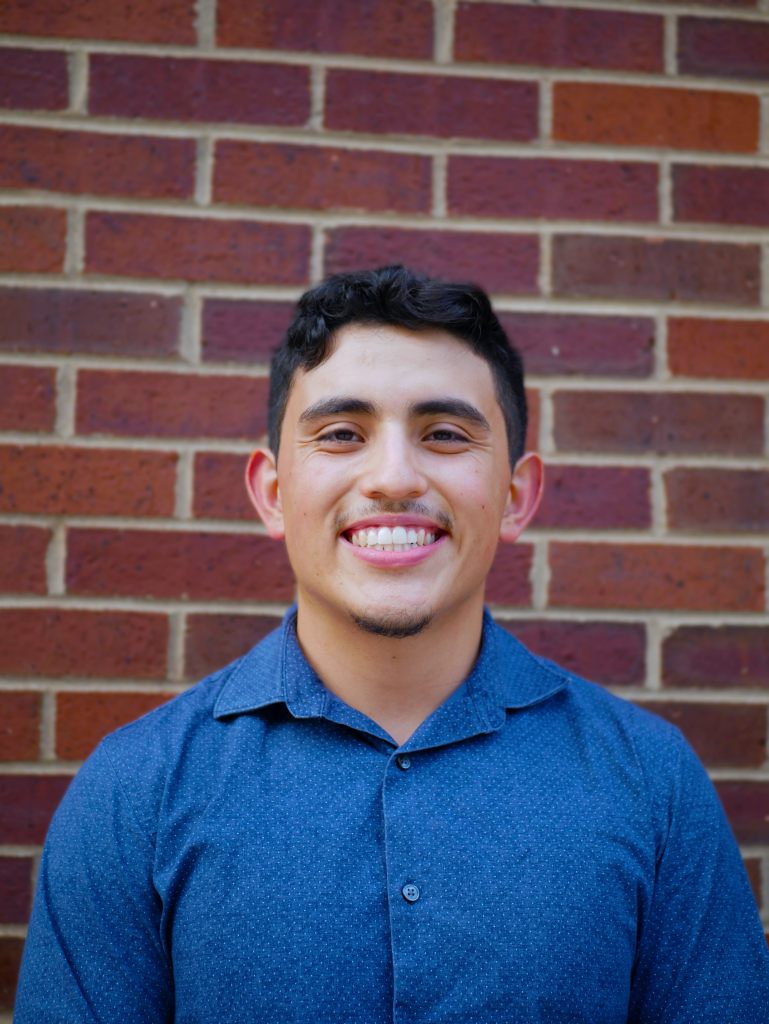 Where are you from?
Munster, IN.
What is one thing about yourself that you want everyone to know?
In my free time, I like to go outside and just walk and listen to music/podcasts.
A link to something about you (website, video, post, etc.)
https://www.youtube.com/channel/UCDtqPGQxW_46POb2Y6SYoKw/featured
What are you up to these days?
In the fall, I will be going to UT Austin for my Master's in Music Performance.
When did you intern with TCP?
I interned in the month of June 2022.
How did you connect with TCP?
Back in the spring of 2021, I initially sent an email to Sean about the internship. After deciding that the 2021 summer would not work out, we waited a year and made the internship work for this summer.
Did you gain anything from the internship that you'd like to share?
The most prominent thing I gained from the internship was not a singular skill but rather a perspective on what it means to be in a small high-functioning organization. Everyone executes their roles to the best of their ability, and there are always open lines for communication and collaboration. Also, from the ensemble to the staff, they are all just great people.
What else did you do while you were interning?
I was able to check out different jazz clubs, summer festivals, and awesome restaurants.
Did you leave a legacy or mark on the organization that you're particularly proud of?
If I left anything on the organization, I hope it was just proof that Gen Zers can actually be good people.
Favorite memory?
On show days, I would give Colin a ride home after dropping off the truck at the rental shop. Those late-night chats were always pretty nice. Go Cats.
A GIF or YouTube link that sums up your experience with TCP?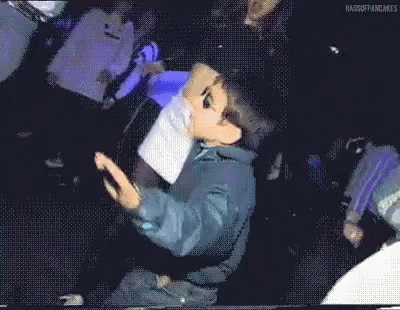 If you were a cartoon character, who would you be?
Michelangelo from Teenage Mutant Ninja Turtles due to my infatuation with pizza.
A funny or embarrassing story from the internship?
We were setting up cameras for a video, and I faced the GoPro towards the ceiling. Now I know.
---
Our interns can experience every part of TCP's organization, from visiting recording sessions to writing grants and everything in between. We accept interns almost year-round, and are open to discussing remote internships. If you're interesting in learning more about an internship with Third Coast, please contact Sean Connors at [email protected] or Rebecca McDaniel at [email protected].