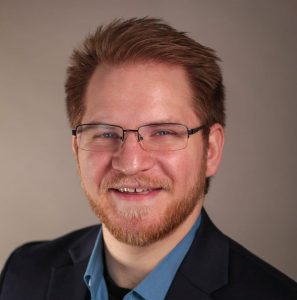 Where are you from?
I am from Upper Darby, Pennsylvania
What is one thing about yourself that you want everyone to know?
I love crazy pedal timpani playing!
A link to something about you (website, video, post, etc.)
Sean McWilliams Performance Portfolio
What are you up to these days?
I am looking forward to being home with my partner and our black cat, as well as seeing and spending time with my parents!
When did you intern with TCP?
June 2023
How did you connect with TCP?
I learned about the opportunity to intern with TCP through Eastman's Arts Leadership Certificate Program!
Did you gain anything from the internship that you'd like to share?
My experience with TCP yielded a hodge-podge (not the drum solo) of golden knowledge nuggets, from instrument maintenance and design, A/V insights, small non-profit organizational tips and taking what I learned in my ALP classes to practice!
What else did you do while you were interning?
I spent a day at the Art Institute in Chicago, also drove down to Navy Pier and looked out onto Lake Michigan! Chicago has so many great food options, it's a fantastic place to experience culture from every angle!
Did you leave a legacy or mark on the organization that you're particularly proud of? 
Oh man, I hope if I'm remembered for anything, that it's good! It's a challenge to leave a big dent in the small amount of in-person time that I spent with TCP (11 days), but I hope I get remembered by the conversations I was able to have with TCP Staff.
Favorite memory?
The "Team TCP Celebration" where we went out to lunch, bowling, and a brewery after a morning session of meetings! It was nice to let loose with everyone and feel the staff dynamic outside of the office.
A GIF or YouTube link that sums up your experience with TCP?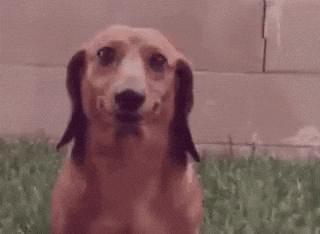 If you were a cartoon character, who would you be?
I would definitely be Po from Kung Fu Panda.
A funny or embarrassing story from the internship?
Really sucking at bowling… but randomly getting a strike or spare every once and a while? The looks TCP was giving me made me feel like I should be able to explain my random luck, but it was really random luck.

Or was it? >:)